Mini Chaps

Gloves

Iceboots
Long chaps

Aprons

Customize Packing
The Horse Riding Apparel Manufacturing Company.
Don't hesitate, Contact Us for better help and services.
We Manufacturers
"Elegance, comfort, and functionality are the hallmarks of a great horse riding apparel."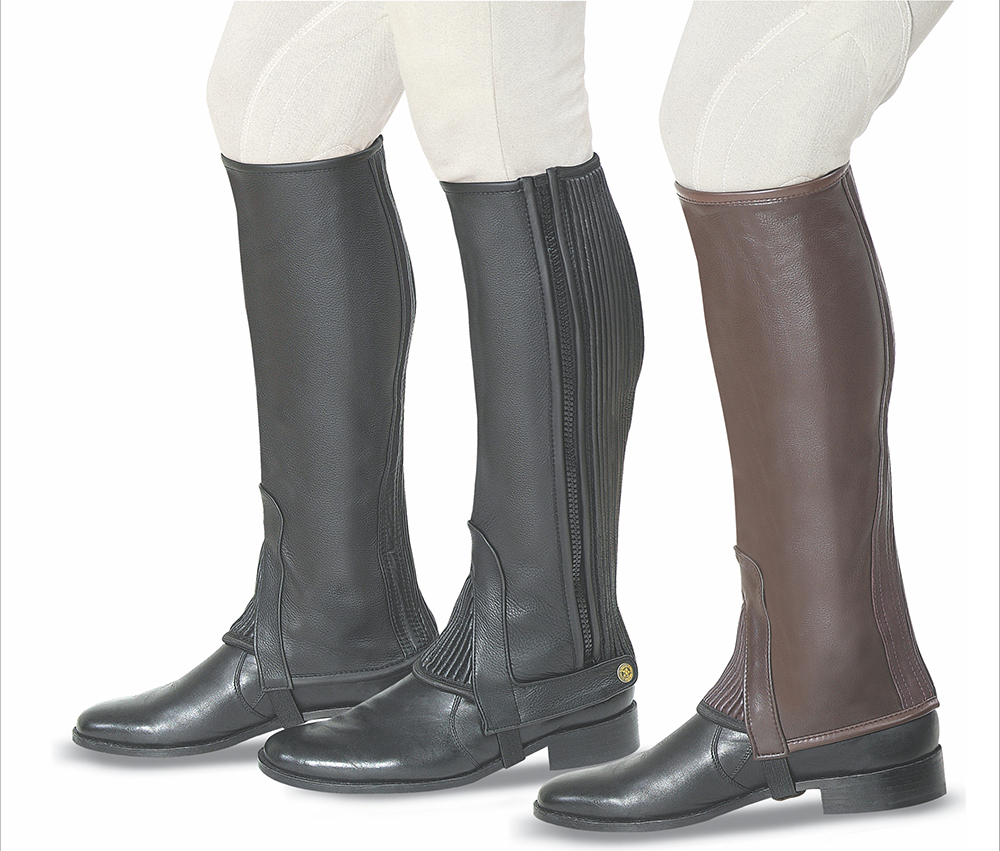 Minichaps
Soft leather Minichaps are a stylish and functional accessory for horseback riding. Our website offers a wide variety of Minichaps made from high-quality leather to ensure durability and comfort while riding.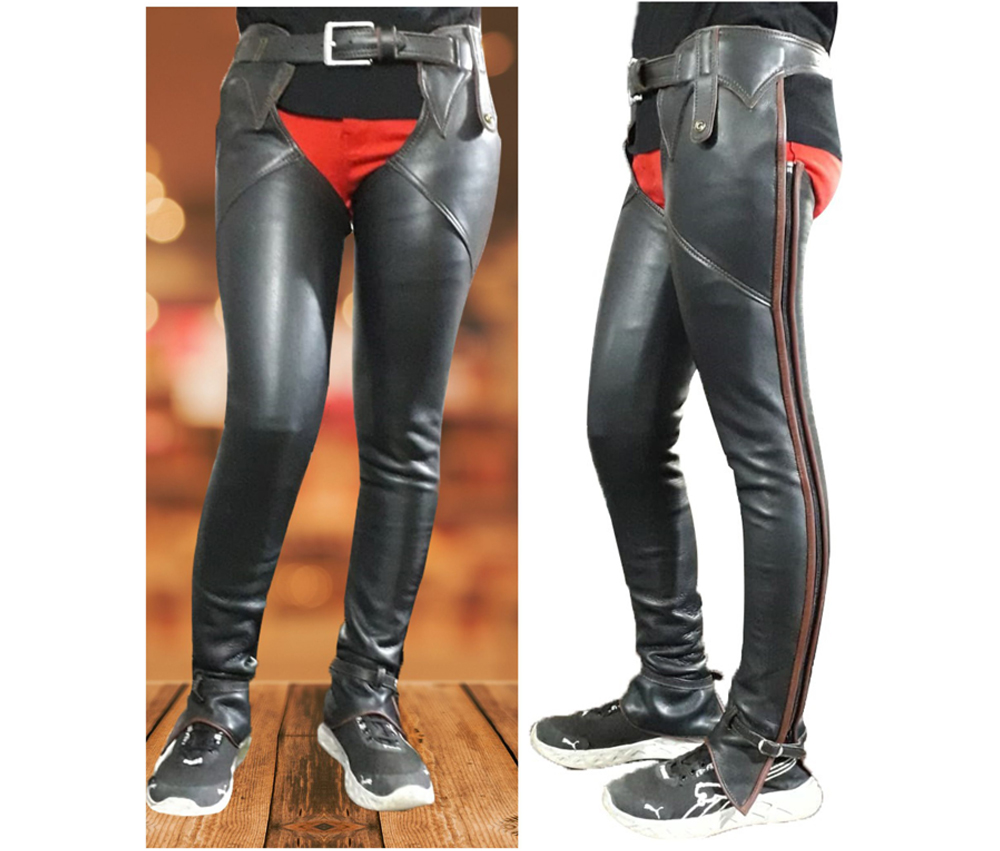 Longchaps
Made from top quality drum dyed Natural Cow leather. No Joints from the waist to the shoes mean that no uncomfortable stitching behind the thighs or behind the back of the knees.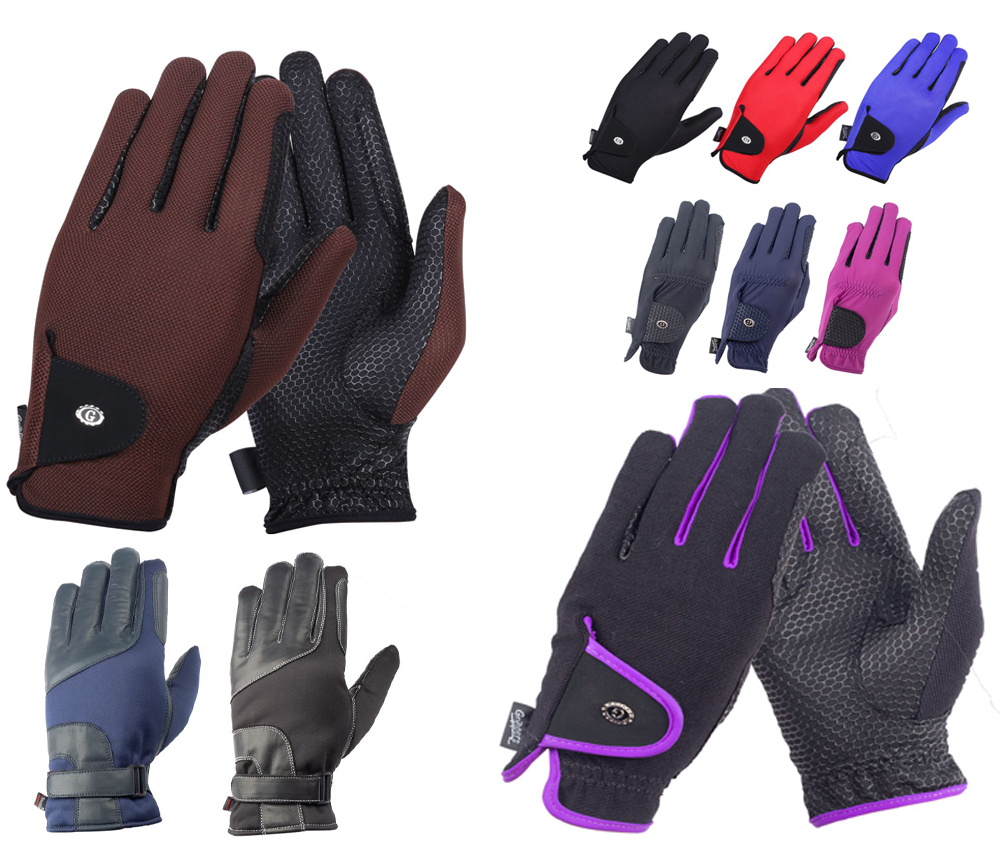 Gloves
Horse riding gloves provide grip and protection while handling reins, and can also help prevent blisters and calluses .It's important to choose a well-fitting pair of gloves made from durable materials to ensure maximum comfort and safety while riding.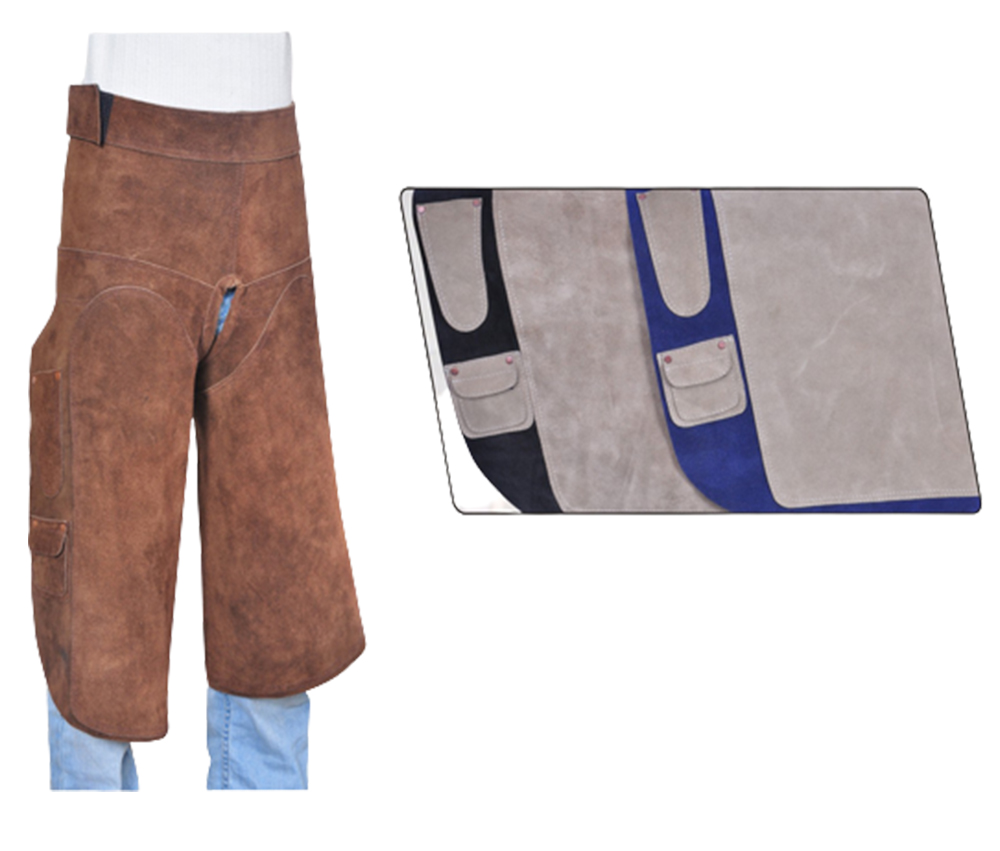 Farrier Aprons
Made from 2mm thick cow suede leather. Padded and double leather used at critical pressure areas. Pockets for putting grooming items.
The Journey Towards better
Equestrian Products.